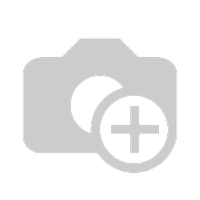 Ana Maria Caldeira
Ana Maria Caldeira is invited Assistant Professor of Tourism at the University of Aveiro (UA) (in Portugal) and researcher at the Governance, Competitiveness and Public Policy (GOVCOPP) research unit at this University.
She holds a degree in International Relations (ISCSP - University of Lisbon), a Master and a PhD in Tourism (University of Aveiro).
Her research interests are attractions and visitor management, tourist spatial behaviour, urban tourism and consumer behaviour in tourism.